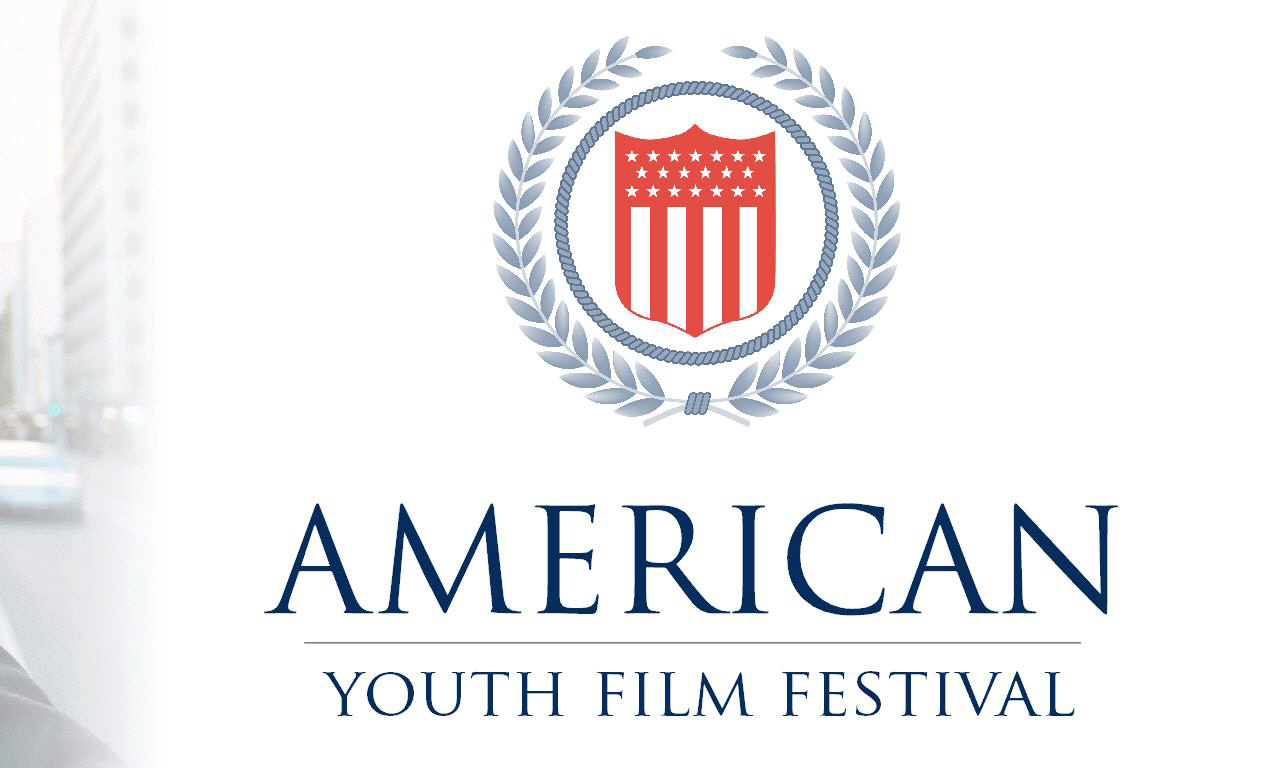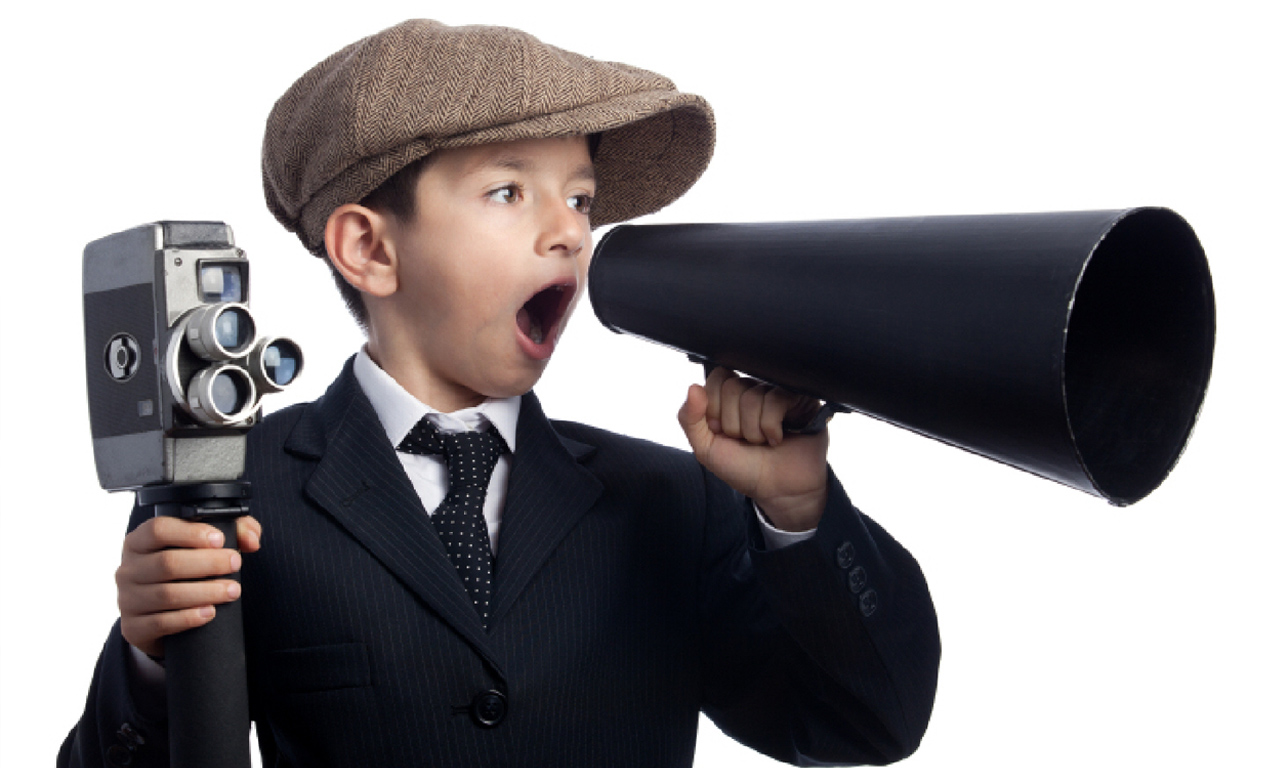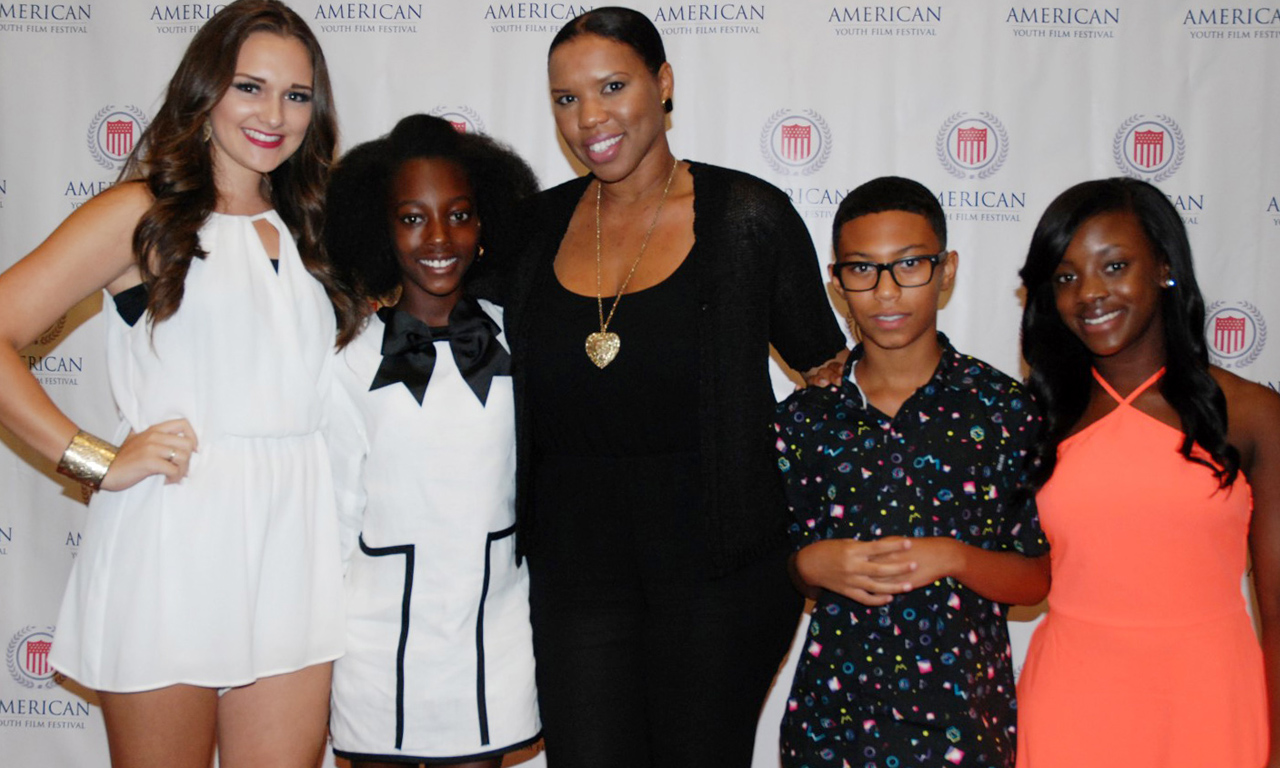 American Youth Film Fest.
Brand Management
We created a platform to foster interest in cinematic arts among the youth. AYFF is a place for them to discover and explore their talents as filmmakers or photographers through a positive outlet.
This festival was designed to showcase the best short films of middle school, high school and college filmmakers, championing their creativity, originality, vision, and imagination based on a common theme through film competitions, screenings, workshops and awards ceremonies.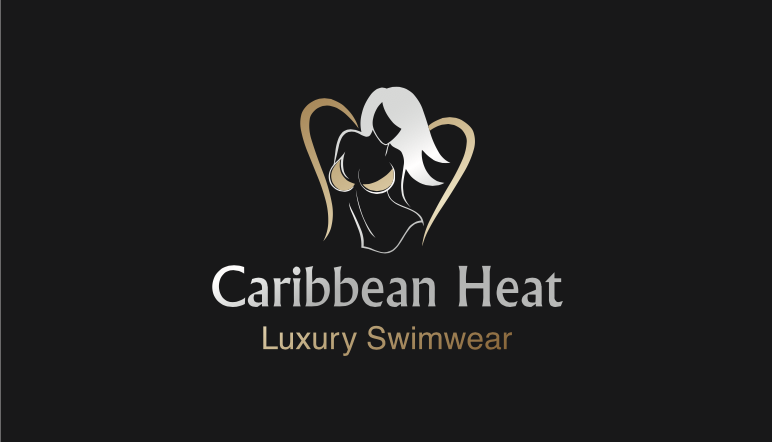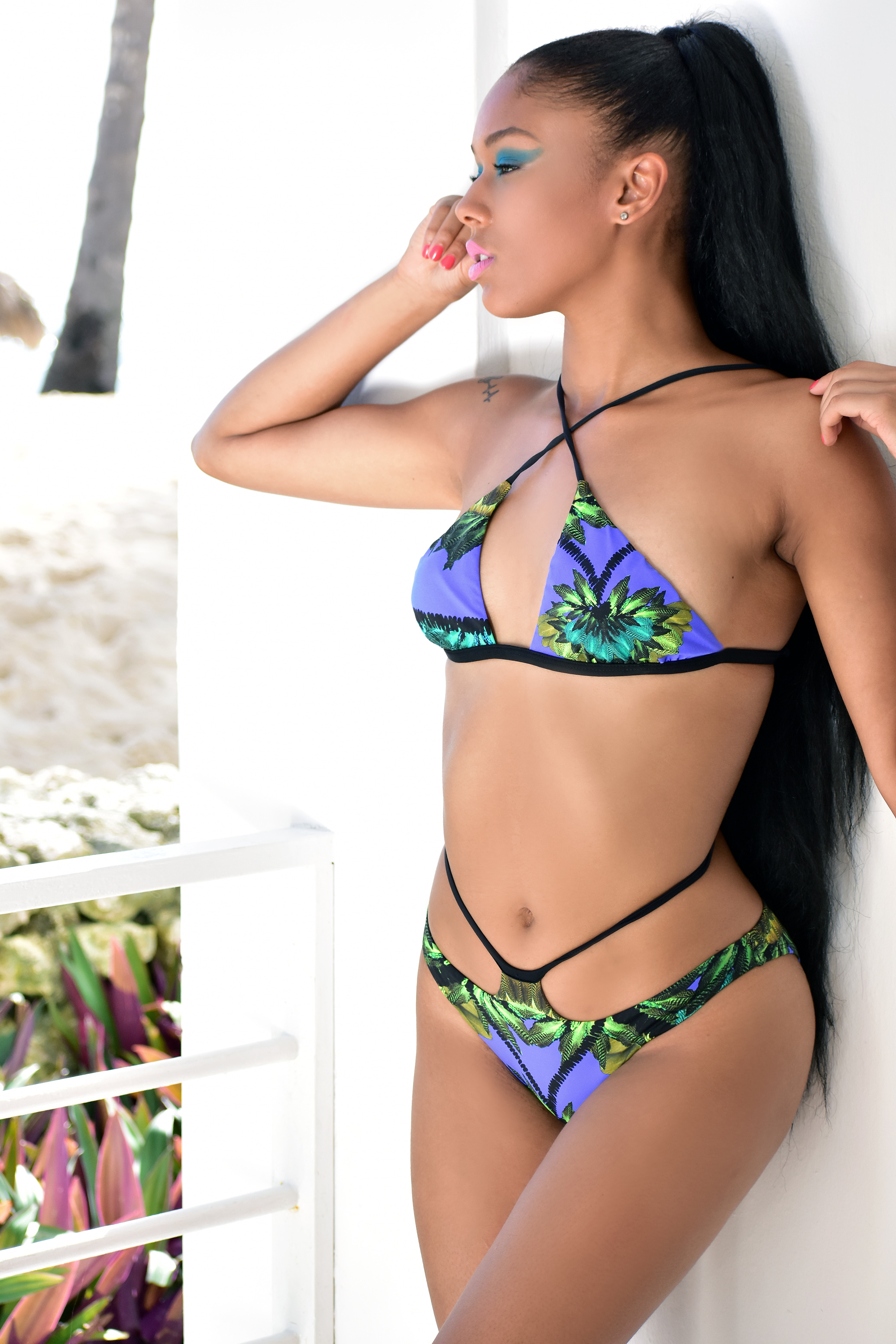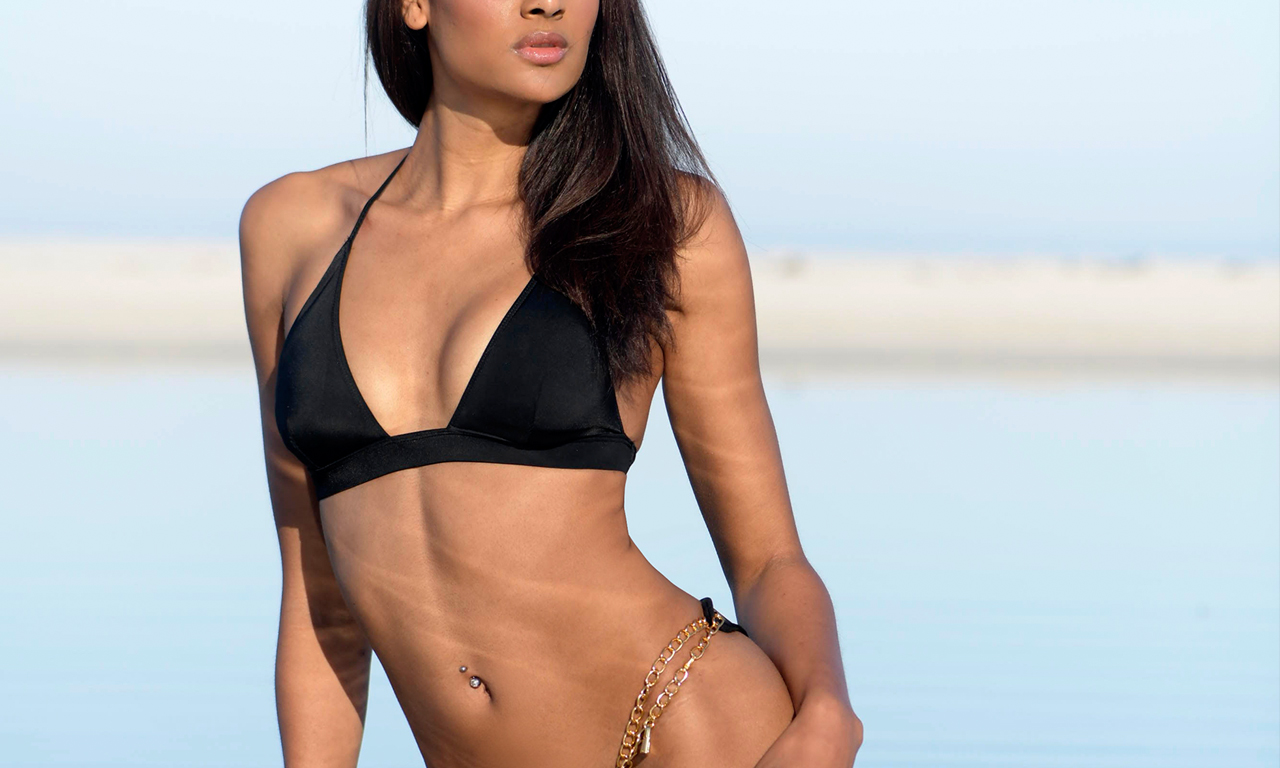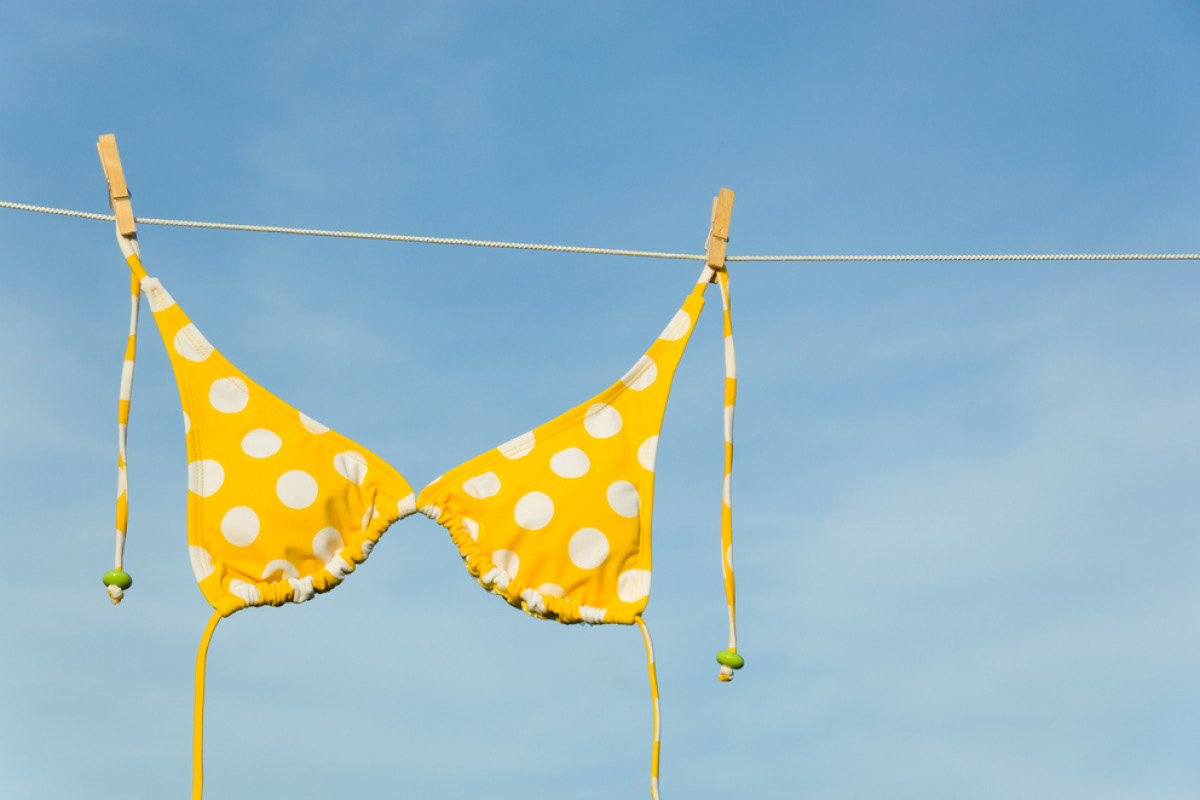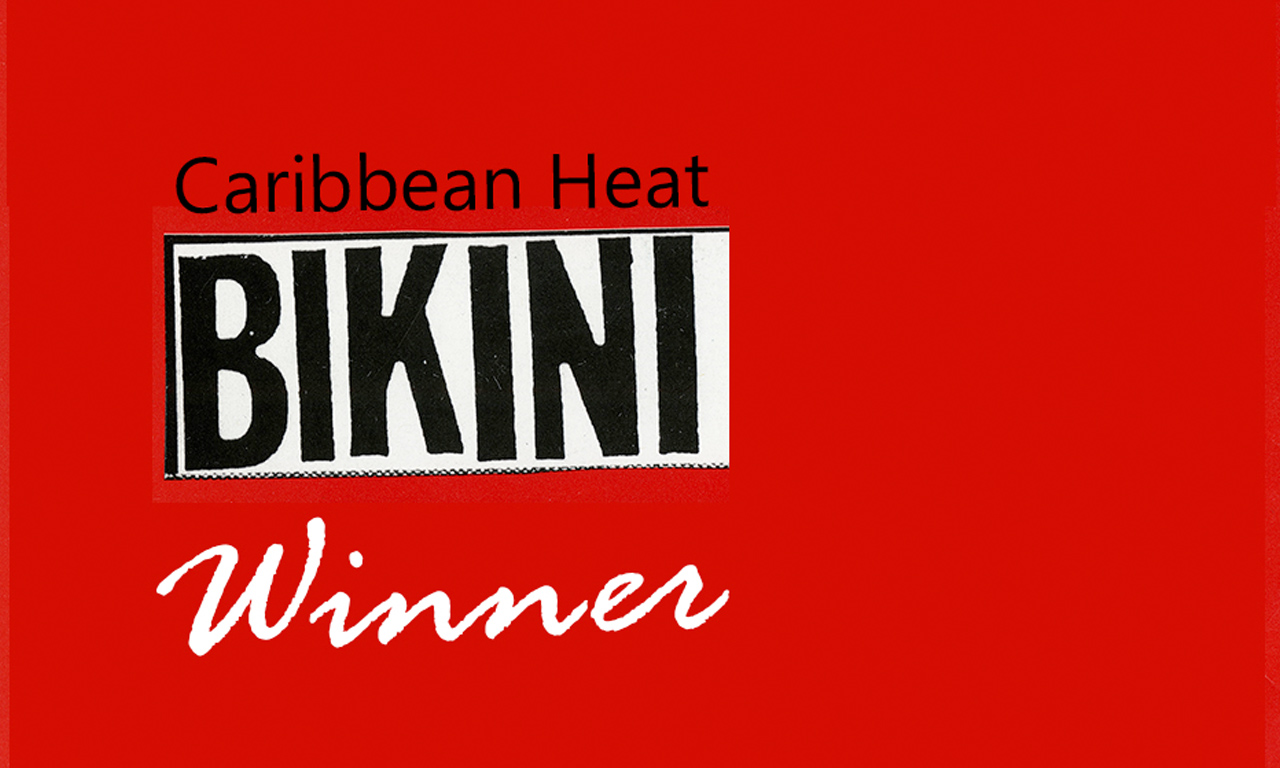 Caribbean Heat Swimwear
Bikini Giveaway
We created a 30 day giveaway campaign where customers could subscribe to our newsletter to win free swimwear. We collected a massive amount of emails as well as increased our social media views from 117 a week to 1860 weekly. There was extreme success in brand awareness and new consumer relations.